CONTACT US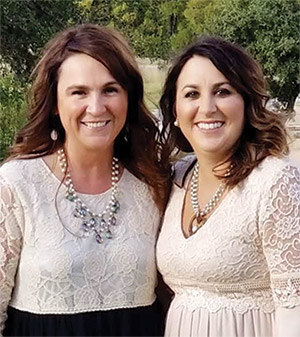 Texas Insurance Quotes Online
Welcome to Magnolia Star Insurance Advisors LLC
About our Agency
Magnolia Insurance Advisors is located at 133 NW Ellison St., Burleson, TX. 76028. We have more than 20 years experience in the insurance industry. We take pride in making sure that the customer understands the value in what they are purchasing. As independent brokers we have access to many companies to insure that the client is properly protected at a competitive price. We offer a variety of insurance products from auto, home, life, and commercial insurance.
An Agency that Works for You
Our agents take pride in working with the community and making bonds with our clients to build a long-lasting relationship that is sure to carry on throughout their lifetime. We are here to serve your needs and build unique policies that fit your lifestyle, no matter the situation. With the many types of coverage options we carry, we can be sure to find something that will cover you from perils and incidents that may cause you, your business, or your family financial strain.
Our many years of experience in the insurance industry can be used to your advantage when finding the right fit for a policy. You can have your questions answered by our experienced agents and feel confident that you are fully educated on a policy when you are looking for proper coverage. Our agents will explain the advantages and disadvantages of a policy and how insurance can protect your health, business, family, and home from liability, bodily injury, property damage, and much more.
CONTACT US
Take the time to reach out to the offices of Magnolia Star Insurance Advisors LLC to get started on an insurance policy. Our agents work with a wide range of insurance carriers to provide policies to those all around the area. By talking with one of our agents, we can provide you with a quote and the information you need to feel confident with your insurance policy. Also, try our online rating tool for quotes on home and auto insurance. Let us walk you through the insurance process today!