CONTACT US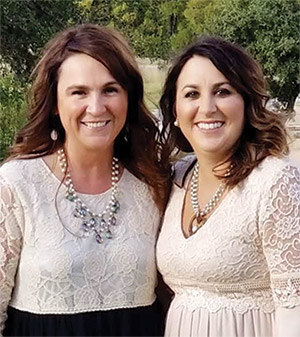 Burleson Texas Insurance Tips
Insurance Tips to Help You Find the Coverage that Works for You
In the insurance world, there are a lot of things to look out for when searching for a reliable insurance policy. Insurance terms and policy limits can be confusing at times when trying to research information on a new policy or while reviewing one you may already have in place. Magnolia Star Insurance Advisors LLC has taken the time to put together a list of insurance tips to help you navigate through available policies, and when looking for an insurance provider.
Here is a list of tips from your friends at Magnolia Star Insurance Advisors LLC.
Don't be afraid to ask questions – One of the biggest things to do is ask your insurance agent about policies and limits. Educating yourself on insurance topics can help you in the long run when deciding to make claims on insured incidents.
Don't be afraid to bundle policies under one agency – Bundling policies can be beneficial in many ways. It manages your policies under one provider which leads to easy claims and organization. In some instances, bundling can also lower your insurance rates.
Umbrella policies are not just for the wealthy – A reliable umbrella policy can save you from catastrophic events that you may be held responsible for creating. It goes above and beyond your standard insurance limits when a covered peril causes you to max out your insurance. It is usually fairly priced and is considered a go-to in an emergency situation.
Flooding is not covered by home insurance – A standard home insurance policy usually does not offer coverage for the event of a flood. Those in flood zones or who are worried about rains and other factors causing damages to their home need to look into a flood insurance policy to protect their property.
Review your policies annually – A lot can happen throughout a year. You can move, a death can occur, a new car could be purchased, or a remodel to your home might take place. These are all some of the factors that could affect your insurance policies for better or worse. It is important to speak with an insurance agent to make sure your policies are up to date so, when an insured peril occurs, you will be covered.
Magnolia Star Insurance Advisors LLC can help you with your insurance needs. Contact our agents to learn more about the policies we offer and how you can get started on the process. By following these tips, you will find the policy that works best for you!